News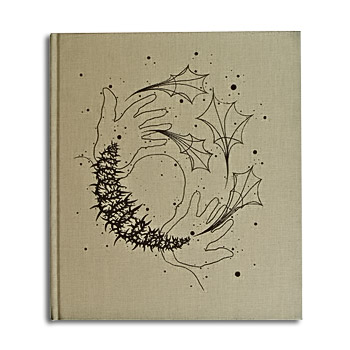 James Surls
FROM THE HEARTLAND
This catalogue bound up to the famous James Surls's Exhibition in Texas is manufactured using two different special art paper; uncoated art extra smooth white for the James Surls drawing and premium coated for the large full page size color landscape pictures. The Book is a special binding project made up with extra hard, thick board wrapped up with specially handmade canvas compatible for Graphic Industry operations, printed on top of it with silkscreened special color.
Read more about the Exhibition

THE GRACE MUSEUM TESTIMONIAL:
"I just received the first copy of the Surls book and it looks
fabulous. Thanks you for taking care of everything so well".

James Surls from the Heartland
Preface: J. Pittman McGehee
Edited by The Grace Museum
168 pages, hardcover, 29 x 34 cm (11.4 x 13.4 inches)